Your Member Handbook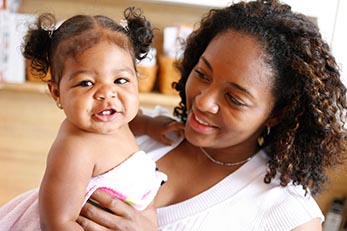 Please read your Member Handbook. It is also called your "Combined Evidence of Coverage and Disclosure Form" or your "EOC". It tells you:
About your health plan.
About your benefits and what is covered.
How to get the services you need, including special health care needs.
How to contact us.
Your rights and responsibilities as a member.
Read your Idaho Medicaid Plus Health Plan Member Handbook today.
Need your Member Handbook in a different language or format?

If you have any problem reading or understanding this or any Molina Healthcare information, call Member Services at (844) 809-8445. We can explain in English or in your primary language. You may request printed versions of these materials and they will be sent to you free of charge and within five business days. We may have it printed in other languages. You may ask for it in braille, large print, or audio. If you are hearing impaired, dial 711 for the Idaho Relay Service.