Pharmacy and Prescription Benefits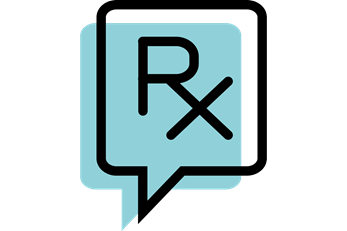 Molina Medicare covers a comprehensive list of drugs chosen for their effectiveness. We choose these drugs with help from a team of doctors and pharmacists. Your drugs are covered when you show your member ID card at a network pharmacy whenever you get your prescriptions filled.
The formulary is a list of covered drugs. Molina Medicare will generally cover any prescription drug listed in our formulary if:
the drug is medically necessary,

the prescription is filled at a Molina Medicare network pharmacy,

and other plan rules are followed.
What drugs does Molina Medicare cover?
For the Prescription Drugs you may need:
Search the 2023 Formulary – Molina Medicare Choice Care Plus (HMO)
Search the 2023 Formulary – Molina Medicare Choice Care Select (HMO)

Important Pharmacy & Prescription Benefits Documents