Behavioral Health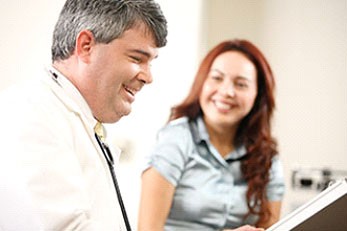 What behavioral health services are covered by Molina?

Behavioral health services are services for mental health and substance use disorders. Inpatient hospital care for mental health problems and inpatient medical detoxification services for substance use disorders (SUDs) are also covered.
Outpatient behavioral health services include:
Evaluations
Psychological testing
Individual, family, and group therapy
Individual and group therapeutic behavioral services
Medication management
Individual skills training and development
Psychosocial rehabilitation services (day treatment)
Peer support services
Targeted case management services
Services are provided by licensed mental health and SUD professionals, including doctors, nurses, psychologists, licensed clinical social workers, clinical mental health counselors, SUD counselors, targeted case managers, and others.
If you want more information on any of these services, call Member Services (888) 483-0760.
Are any other behavioral health services covered?

Yes, other covered services are:
Electroconvulsive therapy (ECT)
Respite care
Psycho-educational services
Personal services
Supportive living
If you have questions, your provider will talk with you about these services.
How to find a behavioral health provider

Go to our Find a Provider page and follow these easy steps:
Select your city or enter zip code
"Distance Within" - Select miles of how far you want to travel
"Coverage" - select Medicaid/CHIP
"Provider Type" - select "BEHAVIORAL HEALTH PROVIDERS"
Click "Search"
How do members get care?
Call Member Services if you need help getting behavioral health services. We can help you get the care you need and explain your benefits to you.
Need more information about your Molina Medicaid Integrated Care plan? Read your Member Handbook or call us (888) 483-0760. ​​​​​​​​​​​​​​​​​​​​​​
​​​