Vision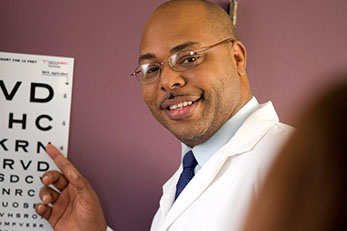 These vision services are covered by Molina Healthcare:
Routine eye exams by a physician or an optometrist.
Contact lenses when medically necessary.
Member Handbook
It tells you what you need to know about your Molina Healthcare of Utah Medicaid Health Plan. Read here.
How do members get care?
Molina Healthcare partners with Vision Service Plan to provide you covered vision services. Please check your Molina Healthcare Provider Directory to find optometrists or providers that can provide you with covered eye care services. 
You can also visit the Vision Service Plan website for more information. ​​​​​