When Can You Enroll - Passport Health Plan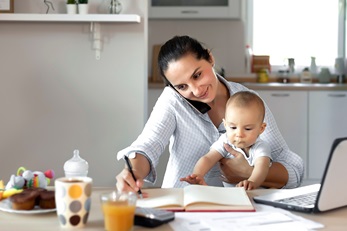 Get all that Passport has to offer and more – choose the health plan the puts you first. To find out what to expect when you apply for Medicaid, you can contact Passport at (800) 578-0603.
To choose Passport as your family's health plan for Medicaid, please follow the steps below:
How to Enroll
To apply for Medicaid visit

benefind.ky.gov

and fill out the online application

The Kentucky Department for Community Based Services (DCBS) will review your application and tell you if you are eligible.
3. If you are eligible you can select Passport as your health plan!
4. If you have any questions, contact Passport at (800) 578-0603
We are committed to making it easy for you to stay healthy. As a Passport member, in addition to Medicaid cover services, you have access to unlimited visits to your Primary Care Provider, no copays, and much more!