Member Handbook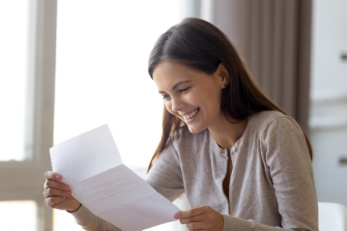 Please read your Member Handbook. It tells you about:
Your health plan
Your benefits
Extra programs and benefits
What is covered
How to get the services you need
How to contact us

2023 Member Handbook (12/28/2022)
Need your Member Handbook in your language or format?
Call Member Services at (800) 578-0603 (TTY/TDD: 711)
*Printed copies of information posted on our website are available upon request.

Adobe Acrobat Reader is required to view the file(s) above. Download a free version.