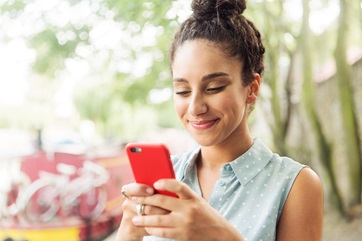 Follow Us on
Social Media
& Let's Get Connected
Click the icons or follow the links below to follow Passport Health Plan by Molina Healthcare on Facebook, Twitter, Instagram, LinkedIn, Pinterest, or YouTube!
Every week we share important details about:
 - Your Kentucky Medicaid benefits
 - Extra benefits and rewards you can earn as a Passport member
 - Health tips and reminders
 - Community resources to improve your health and quality of life
 - …and much more!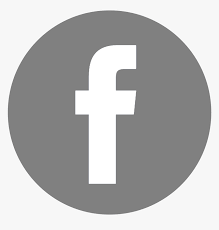 facebook.com/passporthealthplan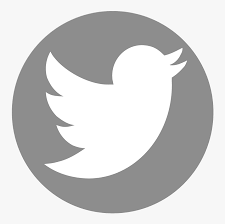 twitter.com/PassportHealthP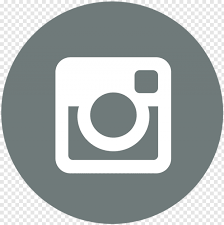 instagram.com/passporthealthplan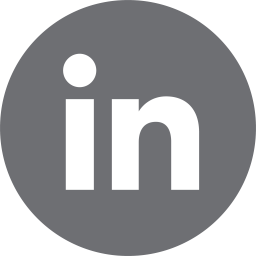 linkedin.com/company/passport-health-plan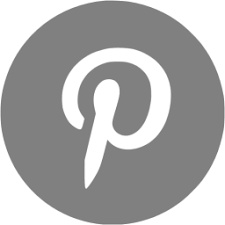 pinterest.com/passporthealthp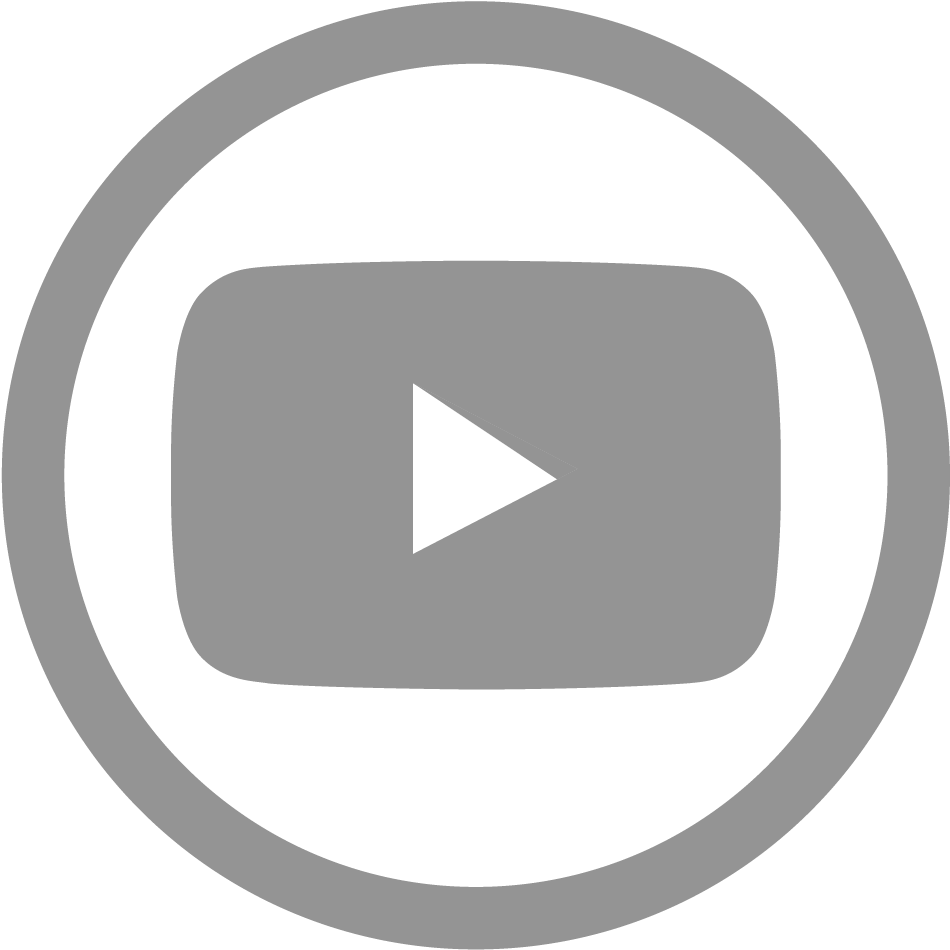 youtube.com/user/PassportHealthPlan
Like, Love, Tweet, Pin, & Share!