Looking at what's new in technology to improve our service to you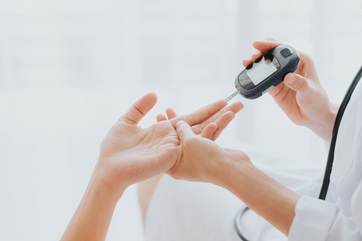 Passport uses a medical review process to rate:
A new drug
Medical device
Medical rule or procedure
Surgical rule or procedure
Behavioral health rule or procedure
Therapy
We want to make sure that it is safe. We also want to know if it is good for a medical symptom or condition. It is compared to cures. The goals of this process are:
To review and update coverage choices as new scientific proofs are found.
To review cases in order to decide if it is or not a certain service we should cover.
Passport Medicaid may deny a drug, device, protocol, procedure or other therapy that is new. We might say it is not medically necessary. If this happens, you can ask us why. You or your doctor can ask for this information. You can have copies of all the rules and procedures we used to make the decision. For information on this process, call Member Services.