Member Rights & Responsibilities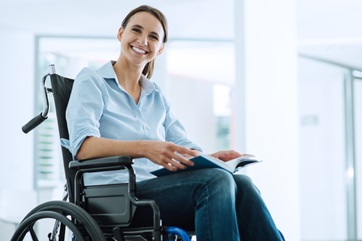 Your Member Rights & Responsibilities
Did you know that as a member of Passport, you have certain rights and responsibilities? Knowing your rights and responsibilities will help you, your family, your provider and Passport ensure that you get the covered services and care that you need. Click the links below for more information.
Information Materials Requirements
*You may request printed copies of all content posted on our website.