Molina Healthcare's 24-Hour Nurse Advice Line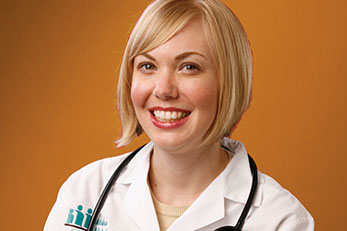 Molina Healthcare's Nurse Advice Line has highly trained nurses that can help you 24 hours a day, 365 days a year. They can help you decide what to do to get your family feeling better fast. A nurse can help you decide if you or your child should see a provider right away. There are times where you may have questions but you do not think you need to see your provider. We can look up health information from a trusted source and provide recommendations based on symptoms. Call the Nurse Advice Line. You can talk to a nurse in your language about any health problem. Our Nurse Advice Line receives more than 500,000 health advice calls from Molina Healthcare members across the United States every year.
Our call center has been reviewed and approved by a national quality review organization (URAC) since 2007. They will help you 24 hours a day, 7 days a week.