Over-the-Counter (OTC) Benefit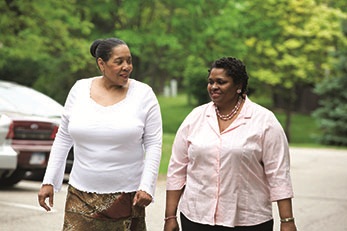 Once you become a member, your coverage will include non-prescription OTC health and wellness items like vitamins, sunscreen, pain relievers, cough and cold medicine, and bandages.
You can order online, by phone, by mail, by using the OTC - Anywhere Mobile App, or by debit card at Walmart.
Your order will be shipped to the address you give when ordering. Shipping will not cost you anything.
To learn more about our OTC benefit, including how much you will have to spend, click on this link to read the plan's Member Handbook. On this page you will also find the plan's OTC Product Catalog. In the OTC Product Catalog you will find a complete list of plan-approved OTC items and other important information.
​​​​​