Medi-Cal Renewal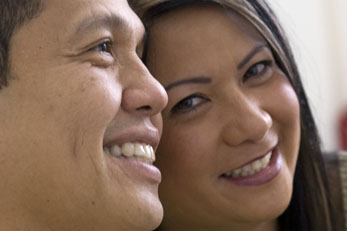 As a Molina Healthcare member, there are a few things you need to do each year to keep your membership active. Think of this page as your friendly "to do" checklist.
Renew Your Membership
Every year as a Medi-Cal recipient you will receive your Medi-Cal Annual Redetermination Form in the mail which will need to be completed, if you do not complete and submit the form you could lose your Medi-Cal benefits.
How do I renew my Medi-Cal eligibility?
By Phone: You can call your local office, you will need your Social Security Number and your Case Number.
By Mail: Complete the form from this link below, and send it to your local office https://www.dhcs.ca.gov/formsandpubs/forms/Forms/mc210rv-eng.pdf
In Person: Visit your local office and bring your documents with you. You'll need to report your income and fill out the form in person.
Online: Go to the link in your county, log into your account or create a new account and click on "Renew my Benefits" tab.
Medi-Cal Office Websites and Phone Numbers
What happens if you miss the deadline to complete the Redetermination?
You have up to 90 days after your Medi-Cal benefits have been terminated to comply with your renewal. After 90 days, you will have to submit a new Medi-Cal application. Please reference the notice you received from the County Transitional Assistance Department, the date should be included throughout the notice. If you have not received or misplaced your redetermination form please contact your local County office. For any additional questions please contact the Molina Benefit Renewals Team at (866) 440-8423.