Vision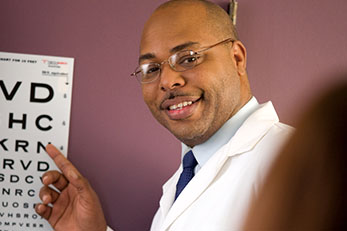 Molina Healthcare partners with Herslof Optical Company Inc. to provide your covered vision services. These vision services are covered by Molina Healthcare:
Routine eye exams by a physician or an optometrist.
Glasses when medically necessary.
How do members get care?
Please check your Molina Healthcare Provider Directory to find optometrists or physicians that can provide you with covered eye care services.
For vision care you can call:
Milwaukee County: (414) 760-7400
All other counties: (800) 822-7228
Information about Herslof Optical Company Inc: http://www.herslof.com/
Member Handbook
Your Member Handbook tells you what you need to know about your BadgerCare Plus/SSI Health Plan. Read here.