Your ForwardHealth Identification (ID) Card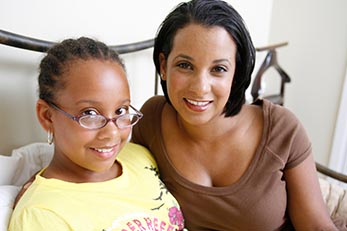 As a Molina member, you will continue to use your ForwardHealth ID Card when getting services.
Be sure to carry your ForwardHealth ID Card with you at all times.
It is used by health care providers, such as your physician, pharmacist and hospital to determine if you are eligible for services through Molina Healthcare.
You must show it every time you get health care.
If you lose your ForwardHealth ID Card, you can get a new one by calling your county case worker or by calling BadgerCare Plus member services.