How to File an Expedited Review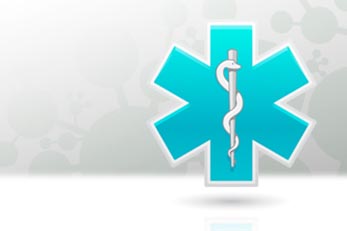 Expedited Review
If a grievance involves an imminent and serious threat to the member's health, Molina Healthcare will quickly review the grievance. Examples of imminent and serious threats include, but are not limited to, severe pain, potential loss of life, limb or major bodily function.
The process for requesting an expedited review requires a medical provider to verify that delay can be a health risk.
If your complaint or grievance needs action right away because a delay in treatment would greatly increase the risk to your health, please call Molina Healthcare as soon as possible at 1-888-999-2404.
What are the time frames for an expedited review?
Molina Healthcare will issue a formal verbal and written response no later than two business days after the first contact with us.
When you contact Molina Healthcare, you will be informed of your right to contact the Division of Hearings and appeals or department of Health Services (DHS). You do not have to file a grievance with Molina Healthcare before you contact the Division of Hearings and appeals or Department of Health Services (DHS).
*You may request printed copies of all content posted on our website.