Contact Us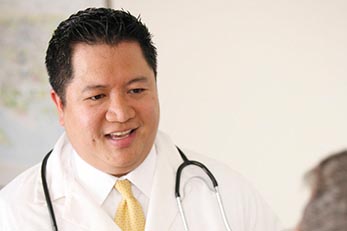 Molina Healthcare of Wisconsin
PO Box 242480,
Milwaukee, WI 53224-9931
Business Hours: 8 a.m.– 5 p.m. (CST) Monday to Friday.
After business hours, please leave a message and your call will be returned as soon as possible. Calls regarding a request for the authorization of medical services will be returned the next business day.
Member Services
Toll-Free: (888) 999-2404

Member Services Fax:414-214-2489
The Molina Healthcare office is closed on the following days:
New Year's Eve(Open 8 a.m. until noon)
New Year's Day
Martin Luther King Jr. Holiday
Memorial Day
Independence Day
Labor Day
Thanksgiving Day
Day after Thanksgiving
Christmas Eve Day (Open 8 a.m. until noon)
A holiday that falls on a Saturday is observed on the Friday before. A holiday that falls on a Sunday is observed the Monday after.