Dental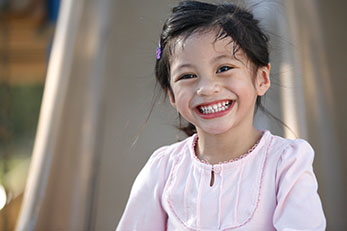 Molina Healthcare provides covered dental services only in these counties - Milwaukee, Kenosha, Racine, Waukesha, Washington and Ozaukee.
If you live outside these areas your dental services are provided by the state, not Molina Healthcare.
If Molina Healthcare does not cover dental services in your county, you may get dental services from any dentist who will accept your ForwardHealth ID Card.
As a member of Molina Healthcare, you have a right to a routine dental appointment within 90 days after your formal request.
How do members get care?
For BadgerCare Plus and Medicaid SSI members in the covered counties, call Molina at (888) 999-2404.
Outside of the above counties: If you are in a county where dental services are not covered by Molina Healthcare, call (800) 362-3002.
Member Handbook
Your Member Handbook tells you what you need to know about your BadgerCare Plus/SSI Health Plan. Read here.