Renewing Your Benefits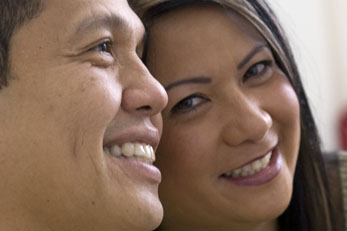 Every year you must renew your Medicaid eligibility with the Wisconsin Department of Health Services (DHS).
The only way to keep your BadgerCare Plus/SSI benefits is to take the following steps.
Step 1: Check Your Mail
Your Income Maintenance (IM) agency will mail you a notice one month before your renewal is due. (For example, if your renewal is due in April, you will get a notice in March.)
If you don't know your renewal date, call your IM agency. They can help you with renewing your benefits. Find your Income Maintenance agency here.
Step 2: Renew Your Benefits
There are three ways to renew your benefits.

1. Renew Online
Go to ACCESS.wi.gov and click on "Renew My Benefits." To learn how to renew online, go to the DHS website

2. Renew by Mail
If you have not received a renewal form, contact your agency and ask to have the form sent to you, Or, you can also download the renewal form here.

3. Renew in Person or by Phone
Make an appointment to renew your health benefits with your Income Maintenance (IM) agency in person or on the phone. Find your Income Maintenance agency here.
Need more help. Molina is here for you. Call the Molina Benefits Renewal Team at 1 (877) 373-8966 (TTY/TDD: 711), Monday through Friday, from 9 a.m. to 7 p.m.
You can also call ForwardHealth Member Services at 1 (800) 362-3002.
For more help, check out Benefit Renewal Frequently Asked Questions (click here) for more information.