Chiropractic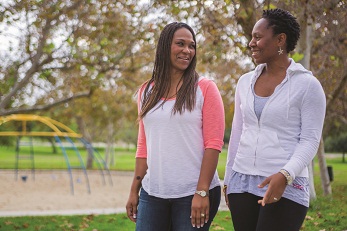 You may get chiropractic services from any chiropractor who will accept your Forward Health ID Card if you are a BadgerCare Plus or Medicaid SSI member. Your chiropractic services are provided by the state, not Molina Healthcare.
To learn more, call Wisconsin Medicaid Customer Service at 800-362-3002.
Member Handbook
Your Member Handbook tells you what you need to know about your BadgerCare Plus/SSI Health Plan. Read here.