How to File a Complaint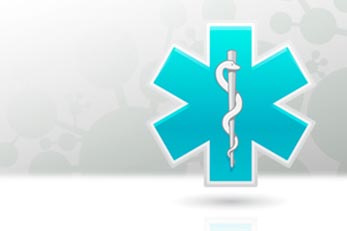 How to file a complaint or grievance
Members can file a complaint over the phone with member services. Members must file a grievance in writing within ninety (90) days from the day the incident or action occurred, which caused the member to be unhappy.
To file a complaint, you can:
Call Molina Healthcare Member Services at (888) 999-2404 or (TTY) (800) 947-3529. We will try to solve any complaint over the phone.
To file a grievance, you can:
Write a letter and mail it to: Molina Healthcare of Wisconsin, Grievance and Appeals Unit, 2400 South 102nd Street, West Allis, WI 53227. Be sure to include the following:

Member's first and last name
ForwardHealth / Medicaid ID number. It is on the front of the ForwardHealth ID Card
Member's address and telephone number
Explain the problem