New Members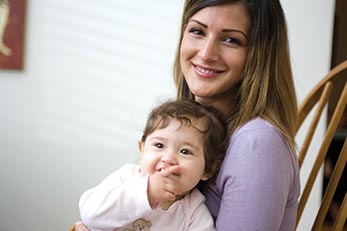 Welcome to Molina Healthcare!
Thank you for choosing Molina Healthcare. We want to help you get the most out of your health plan. Let's get you started!
Step 1: Review your Member Welcome Kit we sent you in the mail and keep it in a safe place. You can view the Quick Start Guide online (which is also included in the Welcome Kit).
Step 2: You will also receive your Member ID Card from us in the mail. Put it in your wallet and take it with you to your provider appointments. Make sure the name of your primary care provider (PCP) is on your Member ID Card. If it is not, call Member Services.
Step 3: Call your primary care provider (PCP), also known as your personal doctor, to schedule your first appointment. This first meeting with your new doctor is important. It helps you get to know your doctor and is a time for you both to review your health status.
If you are with a PCP you have seen before, make sure you see your PCP on a regular basis for checkup visits.
Your PCP
To make sure you have a PCP, you will pick a PCP at the time you enroll with Molina Healthcare. Women may also pick a WHCP. We hope that you are pleased with your provider(s). If you would like to choose a new provider, visit Find a Provider. You may select an individual physician, physician group, advanced practice nurse, or an advanced practice nurse group.
Step 4: Register today for My Molina! (MiMolina.com en Espanol). It is our easy-to-use web portal where you can manage your health care online.