Providers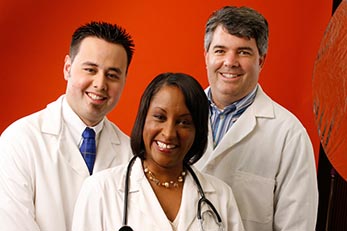 Looking for a provider?
Receiving the right health care is about:
Having regular visits with your approved home and community-based waiver services (HCBS) providers to stay healthy.
Being able to visit a provider you can trust with all your needs.
You can find our providers in hospitals and clinics near you.
​​​​