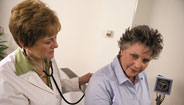 As a Molina Dual Options member, your Medicare and Medicaid benefits will be coordinated so you get the most out of your plan!
Learn more.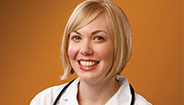 Call the line, anytime. Our nurses are ready to answer your medical questions 24/7.​​
Learn more.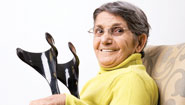 The purpose of the MTM program is to help you understand the best way to take your medicines. ​​
Learn more.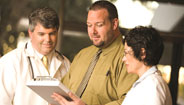 We offer special programs to help you manage health conditions.
Learn more.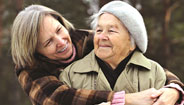 The State of Illinois offers waiver programs for people who qualify.​
Learn more.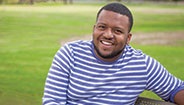 We cover behavioral health and substance abuse services.
Learn more.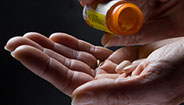 Prescription drugs covered through Molina Dual Options can be found in the Drug List (Formulary).
Learn more.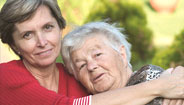 We work with our providers to give you good health care.​​​​​
Learn more.
Virtual Care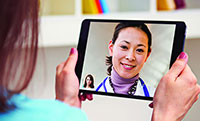 Connect with a board-certified doctor by phone, video or mobile app.