Make the Most of Your Membership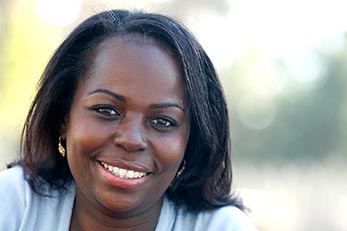 10 Ways to Make the Most of Your Health Plan with Molina Healthcare
Get to know your Molina Healthcare health plan. Go to "What's Covered". You can also read your Member Handbook
Register for the member web portal: My Molina.(MiMolina.com en Español) to manage your health care online, any time day or night. It's easy!
Keep in contact with your case manager, also known as a care coordinator. Your case manager will assist you in managing your care.
Check out Getting Care so that you know exactly what kind of care you have access to with Molina Healthcare.
Take a look at our Health Programs for Members. Find out if you are enrolled in one today.
See how we provide quality service to Members.
Read the Grow and Stay Healthy Guidelines to get to know what immunizations (shots) you need and when you need to have them done.
Read Molina Healthcare's newsletters about how to take care of your health.
Visit our Staying Healthy area with health-related questions. It offers all sorts of helpful information and advice.
Call Member Services at (855) 687-7861 if you have any questions about your health plan.