Request an Independent External Review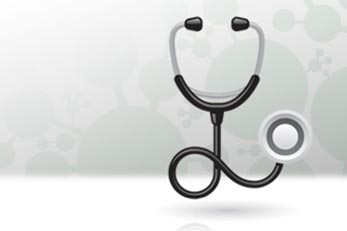 ​​
If you do not agree with the decision from Molina Healthcare, you can ask for an Independent External Review. You have 30 days from the date on the appeal letter to contact Molina Healthcare. If you ask for this review, your case will be sent to an external reviewer within 5 business days. You do not have to pay for this review. The external reviewer usually makes a decision within 5 business days. The Independent External Review will send you and/or your representative and Molina Healthcare a letter with their decision.
You may call, fax or write us for help:
Phone:(855) 766-5462
Fax:(855) 502-5128​​
Mail: Molina Healthcare of Illinois
Attn: Grievance and Appeals Department
1520 Kensington Road, Suite 212
Oak Brook, Illinois 60523

External Review is not available for appeals related to services received through the Elderly Waiver, Persons with Disabilities Waiver, Traumatic Brain Injury Waiver, HIV/AIDS Waiver or the Home Services Program. 
Member Handbook
It tells you what you need to know about member grievances and appeals.
Read here
.
​ ​