Advisory Committees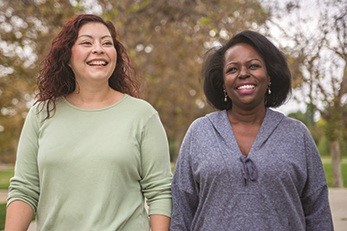 Molina Healthcare values your opinion! That is why we ask our Members to participate in advisory committees. We hold meetings four times a year in our service area region. Molina Healthcare has two advisory committees:
Enrollee Advisory Committee
Cultural Competency Committee
For a little of your time, you can help us better serve you. For more information, call Member Services at (855) 687-7861.