Opting-In or Out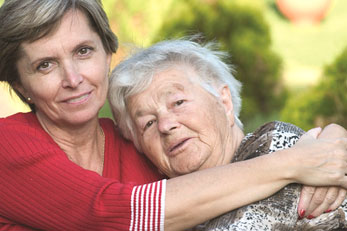 Opt-In Information
There are two ways you can join Molina's Medicare-Medicaid Plan. You can "opt-in" (voluntary), or join through passive enrollment".
Opt-In: Opt-In is also called "Voluntary Enrollment". If you choose to voluntarily enroll, your benefits may become effective as early as the first month following your submission of an enrollment form.
Passive Enrollment: If you do not select a health plan by the due date in the outreach letter, Illinois Client Enrollment Services will select a health plan for you. This is called "passive enrollment" Once you are enrolled in a Medicare-Medicaid Plan like Molina, you can disenroll at any time.
Opt-Out Information
Opting-Out:
As part of the Molina Medicare-Medicaid Plan, you can switch plans or opt out of the MMP program at any time, on a monthly basis.
Members who opt-out of the MMP program will no longer have their benefits coordinated under one plan.
Members receiving Long-Term Services and Supports (LTSS) may choose to opt-out or disenroll from the Medicare side of MMP, but will be required to remain enrolled in a managed care health plan for their Medicaid services and will be locked in for one year following an initial 90 change period.
If you have opted out of the Medicare part of the MMP program and are receiving your Medicaid benefits through Molina, click here to access Molina Medicaid information.
To learn more about the opt-in and opt-out process, call Member Services.