New Members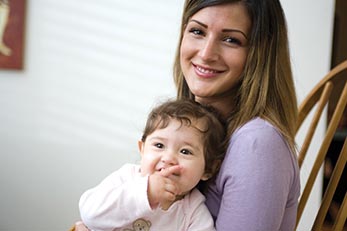 ​​Welcome to Molina Healthcare!
Thank you for choosing Molina Healthcare. We want to help you get the most out of your health plan. Let's get you started!
Step 1: Review your Member Welcome Kit we sent you in the mail and keep it in a safe place.
Step 2: You will also receive your Member ID Card from us in the mail. Put it in your wallet and keep it with you at all times. You must present this card every time you receive behavioral health care (mental health and drug and alcohol treatment services).
Step 3: To find a behavioral health provider in your area, visit Find a Provider. If you are currently receiving services from a mental health or drug or alcohol treatment provider;   please make sure that he or she is part of Molina's provider network. We will make every effort to keep you connected with your current provider. We encourage you or your care provider to contact Member Services at (800) 869-7165 with any questions.
Step 4: Register today for My Molina (MiMolina.com en Español). It's our easy-to-use web portal where you can manage your health care online.​​​​​​