Dental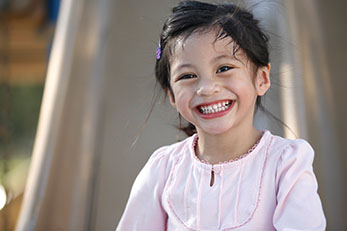 What's covered
While Molina Healthcare does not provide dental services, most dental services are covered through Apple Health (Medicaid) without a managed care plan for:
adults age 21 and older,
children age 20 and younger,
pregnant people,
some adults with disabilities.
Click here for more information.
Member Handbook
It tells you what you need to know about your Molina Healthcare Apple Health (Medicaid) coverage. Read here.
How do members get care?
If you are eligible, you can go to any dental provider who contracts with Apple Health (Medicaid) and is taking new patients. DentistLink is a free referral service that can connect you with a local dental provider who accepts patients with Apple Health (Medicaid).
Click Find a Provider to search online for a dental provider 24/7.

Call or text DentistLink at (844) 888-5465 to talk to a Referral Specialist and receive a referral 8 am-5pm Monday-Friday.
For other questions, including questions about what is covered by your dental insurance, call the Health Care Authority (HCA) at (800) 562-3022.