Member Complaints (Grievances) and Appeals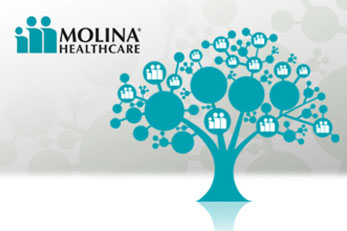 *Printed copies of information posted on our website are available upon request.
As a Molina Healthcare member, if you have a problem with your medical care or our services, you have a right to file a grievance (complaint) or appeal. A grievance can be filed when you are unhappy with your care. Some examples are:
The way you were treated;

The quality of care you get from your provider;

Problems getting care;

Billing issues; and

Attitude and service.
An appeal can be filed when you do not agree with Molina Healthcare's decision to:
Stop, suspend, reduce or deny a service;

Deny payment for services provided.
We want you to have access to the grievance (complaint) process and can help you through each step.
If you need help, call (800) 869-7165, TTY 711. We will keep your information private. If you do not speak English, we can help. If you need any information in a language other than English, call us at (877) 644-4613, TTY 711. We will provide language assistance at no cost to you.
HOW TO: