How to file a Complaint (Grievance)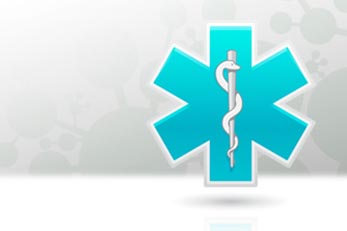 Grievances are complaints. If you are unhappy with the service from Molina Healthcare or from providers who contract with Molina Healthcare, you or your authorized representative have the right to file a grievance. What is a grievance?
We will help you file a grievance. Grievances are complaints about:
The

way you were treated

;

T

he quality of care or services you received

;

P

roblems getting care

;

B

illing issues

; and

Attitude and service

.
How do I file a complaint?
Call Molina Healthcare's

Member Services

Department, and we will try to solve any over the phone;

Write your complaint and fax it to (877) 814-0342;

Write your complaint and mail it to:
Molina Healthcare of Washington
Attn: Member Appeals
PO Box 4004
Bothell, WA 98041-4004

Email your complaint to

WAMemberServices@MolinaHealthcare.com

.
Be sure to include the following:
The member's first and last name;

The member's Molina Healthcare ID number (this is on the front of their

Member ID Card

);

The member's address and telephone number;

An explanation of the problem.
If you need help filing a complaint, call (800) 869-7165, TTY 711. We will investigate and resolve your complaint within 45 calendar days and tell you how it was resolved. You have the right to appeal any adverse decision (if we make one).
If you are a member with behavioral health needs, the Ombuds is someone that can help you with questions and filing grievances. If you need information about how to contact your local Ombuds, call (800) 869-7165, TTY 711, or go to MolinaHealthcare.com/waombuds.
When will I find out that my complaint has been received and resolved?
Once you have submitted your complaint, you will receive an acknowledgement letter within two (2) business days telling you we received your complaint. We will try to take care of your complaint right away. We will send you another letter within forty-five (45) calendar days telling you how your complaint was resolved.