Private Duty Nursing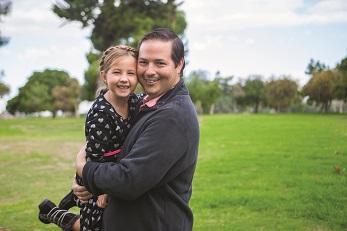 What's covered
In-home skilled nursing services are available for children, ages 17 and younger, with complex medical conditions. Our Medically Intensive Children's Program (MICP), also known as Private Duty Nursing, helps keep families together when children have complex medical needs that require the support of a nurse.
Private Duty Nursing Flyer
It tells you about the program, who is eligible, and how to get assistance. Read Here.
Families can contact Molina Member Services (800) 869-7165, TTY 711 with questions. Translation services are available.