How to file a Complaint (Grievance)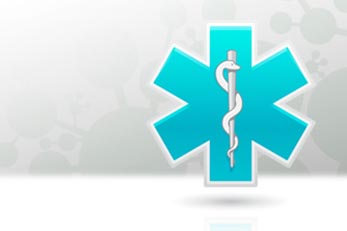 Grievances are complaints. If you are unhappy with the service from Molina Healthcare or from providers who contract with Molina Healthcare, you have the right to file a grievance. What is a grievance?
To file your complaint, you can:
Call Molina Healthcare's Member Services Department. We will try to solve any complaint (grievance) over the phone.
Write your complaint (grievance) and mail it to:
Molina Healthcare of Washington
Attn: Member Appeals
PO Box 4004
Email your complaint to: WAMemberServices@MolinaHealthcare.com.
Member Grievance Forms
Once you have submitted your complaint, you will receive an acknowledgement letter within two (2) business days and a resolution letter within forty-five (45) calendar days.
Write a letter and mail it to: Molina Healthcare of Washington, Attn: Member Appeals, PO Box 4004, Bothell WA, 98041-4004. Be sure to include the following:

Member's first and last name.
Molina Healthcare ID number. This is on the front of the Member ID Card.
Member's address and telephone number.
Explain the problem.

Send an email to: WAMemberServices@MolinaHealthcare.com