Apple Health (Medicaid) Renewals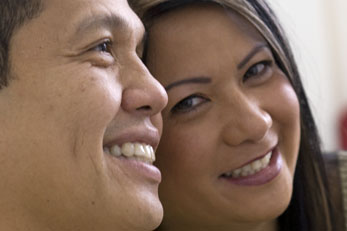 To keep your Apple Health coverage, you need to renew once a year.
How do I renew my Apple Health coverage?
What information do I need to renew my coverage?
For every person in your household:

Social Security number
Birthdate
Income information (for adults or minors age 14+ who are required to file a tax return)

If you are renewing for a documented immigrant who needs health care coverage:

Passport, alien card, or other immigration number
How often do I need to renew my coverage?
You need to renew your Apple Health coverage every 12 months.
Where can I get help with completing my application?
If you need assistance, email Molina at healthplanrenewals@MolinaHealthcare.com or call us at (866) 916-0916. We're here to help!