Independent Review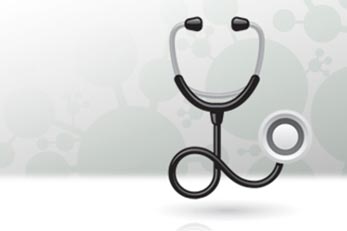 *Printed copies of information posted on our website are available upon request.
An Independent Review is a review by a doctor or specialist who does not work for Molina Healthcare. If you do not agree with the decision from the State Administrative Hearing, you can ask for an Independent Review within 21 calendar days of the hearing decision, or you may ask for a final review of your case by the HCA Board of Appeals Review Judge. Call Member Services at (800) 869-7165, TTY 711, for help. You may ask for a faster decision if your health is at risk.
Any extra information you want us to look at must be given to us within five working days of asking for the Independent Review. If you ask for this review, your case will be sent to an Independent Review Organization (IRO) within three working days. You do not have to pay for this review. Molina Healthcare will let you know the IRO's decision.
How do I ask for an Independent Review?
Call Molina Healthcare's Member Services department at (800) 869-7165, TTY 711;

Write your independent review request and fax it to (877) 814-0342;

Or write your independent review request and mail it to:


Molina Healthcare
Attn: Member Appeals
PO Box 4004
Bothell, WA 98041-4004