About Your Membership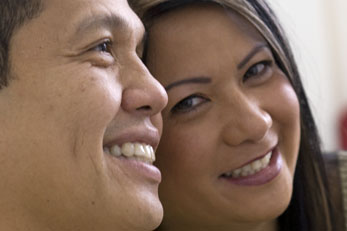 Your Apple Health (Medicaid) coverage is valid for 12 months. It needs to be renewed once a year. Eligibility is determined based on your income and changes that may have happened in your family. If you are not eligible at the end of your period of coverage, Molina can help you find other solutions for coverage, like a Qualified Health Plan.
Renewing Your Membership
You can renew your Apple Health (Medicaid) coverage yourself by visiting www.WAHealthPlanFinder.org. You can also call us at (866) 916-0916 and we will help you process your continued coverage application. If you don't know your eligibility renewal date, please call us and we will find it for you.
Changes in Your Family
If you experience changes to your family such as having a baby, getting married, your child becoming an adult or your income changed, there may be changes to your health coverage. We are here to help. Please call us and we can explain the changes and help you keep your health coverage updated.