Behavioral Health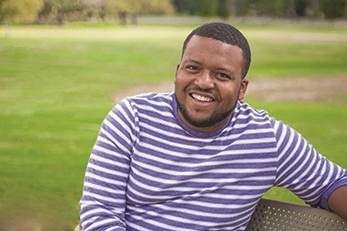 Beacon Health Strategies provides behavioral health and substance abuse services. Beacon's network specialists develop and deliver services for our Members. Visit beaconhealthstrategies.com for a listing of providers, to research community resources or to access the Beacon Healthwise Knowledge Base.
Member Contact Information

24 Hour Clinical Access: 800.974.6831
Main Number: 781.994.7500
Fax Number: 781.994.7600
TTY Number [For Hearing Impaired]: 781.994.7660
Visit their Web site at www.beaconhealthstrategies.com or contact them at 888.438.1914. To view your claims, visit MyBeacon portal. Additionally, there are resources available to access information regarding Transition Age Youth (TAY) and members with First Episode Psychosis (FEP), community forums, volunteer activities, and community organizations.