Home and Community-Based Services (HCBS)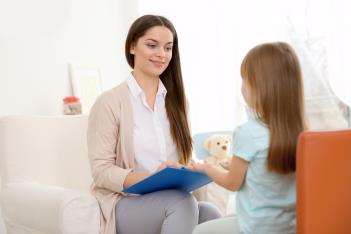 Children's Medicaid Home and Community-Based Services
Affinity's Medicaid Offers Home and Community-Based Services (HCBS) for Children.
Medicaid provides HCBS services for children who 1) need extra care at home and/or in the community, and 2) want to avoid going to the hospital or a long-term care facility.
HCBS offer personal, flexible services to meet the health, mental health, substance use treatment and developmental needs of your children, supporting them as they work toward goals and achievements.
A brochure from the Office of Mental Health is available online at https://www.omh.ny.gov/omhweb/bho/docs/hcbs_brochure_english.pdf. It contains more information on the program and available benefits and services.