Member Handbook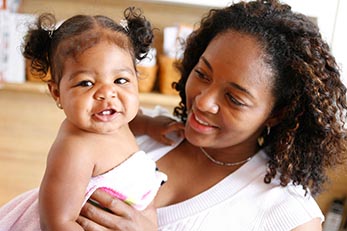 Member Handbooks

Medicaid Managed Care Member Handbook
Member Handbook Inserts - Benefit Updates

Effective 4/1/23 – Pharmacy Benefits will no longer be covered by Affinity - NYRx will provide

Effective1/1/23: Applied Behavioral Analysis (ABA) Benefits

Effective 1/1/23: Gambling Disorder Treatment Benefit

Effective 1/1/22: - Behavioral Health Community Oriented Recovery and Empowerment Services (CORE)

Effective January 1, 2022, Affinity by Molina Healthcare will be managing your behavioral health benefits, instead of Beacon Options. Please click here for the notice that was mailed to all Affinity by Molina Healthcare members with details.
Need Your Member Handbook in your language or format?
Call Member Services.
*Printed copies of information posted on our website are available upon request.

Adobe Acrobat Reader is required to view the file(s) above.
Download
a free version.