Transportation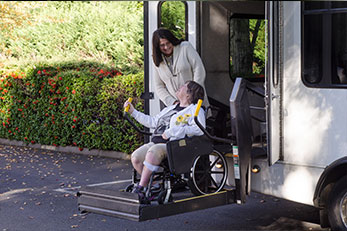 Molina Healthcare covers emergency ambulance transportation by a licensed ambulance service to the nearest hospital where emergency services can be performed.
Molina also covers pre-Hospital emergency medical services for the treatment of an emergency condition when such services are provided by an ambulance service.
We do not cover travel or transportation expenses, unless connected to an emergency condition or an approved facility transfer.
Subscriber Agreement
It tells you what you need to know about your Molina Healthcare of New York Essential Plan. Read here.
How do members get care?
Read your Subscriber Agreement or call Member Services for more information.