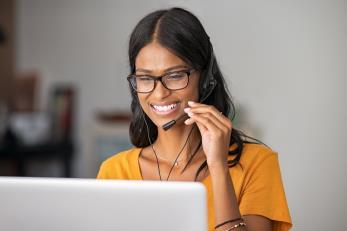 Senior Whole Health of New York (SWH of NY) Member Services
Thank you for being a member of SWH of NY. We will do all we can to help you with your health care needs. If this is an emergency situation, you should do one of the following: Call 911, go directly to an emergency room, or call your doctor or therapist for help. To speak to a nurse 24/7, please call us at
1-877-353-0185 (TTY/TDD: 711).
Senior Whole Health of New York
15 MetroTech Center, 11th Floor
Brooklyn, New York 11201
Member Services
1-877-353-0185 (TTY/TDD: 711)
Monday through Friday, 8 a.m. to 8 p.m.
Transportation
1-855-558-1638
Dental (DentaQuest)
1-855-343-4272
Superior Customer Service Department (Vision)
(877) 235-5317
Main Business Fax
1-855-818-4870
Fraud Waste and Abuse AlertLine
1-866-606-3889
Online address to report:
https://molinahealthcare.alertline.com
Provider Services
Providers can call 1-877-353-9819 Monday through Friday from 9 a.m. to 5 p.m. Members should call Member Services with any questions.