Quality Improvement Program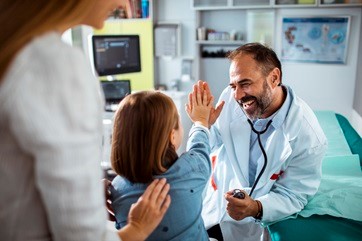 The Quality Improvement Program:
Checks providers to be sure you have access to a qualified health care team.

Reviews and acts when there is an issue with the quality of care that has been provided.

Promotes safety in health care through education for our members and our providers.

Provides a Guide to Accessing Quality Health Care to help members access our programs and services.
*You may request printed copies of all content posted on our website.