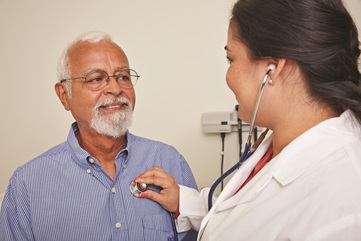 What happens after I enroll in Senior Whole Health of New York?
Once you're enrolled, you will receive a welcome call from us. During this call, you can expect to:
Learn more about what your care manager does for you
Share more about your health goals
Learn more about what you may need from us (e.g. transportation)
Learn more about your health, including vision and hearing
Create your person-centered care plan with your care manager
Get answers to your questions
You'll receive a new member packet and your ID card in the mail shortly after enrollment.