Transportation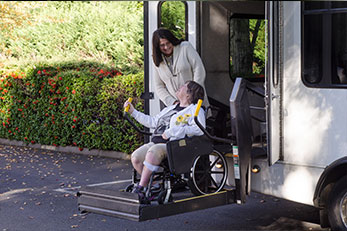 Non-emergency transportation is not covered by Molina Healthcare. We can help you if you need emergency transportation
Molina Healthcare will help with:
Evaluation and treatment for an emergency condition
Non-air-borne transportation to a hospital
Member Handbook
It tells you what you need to know about your Molina Healthcare of New York Child Health Plus (CHPlus​) Health Plan. Read here.

How do members get care?
Please view your member handbook or call Member Services at (800) 223-7242, TTY: 711 for more information. ​