Forms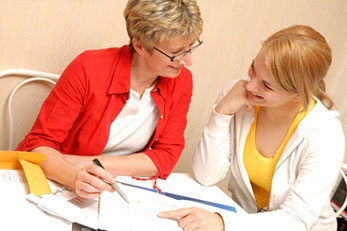 If you have any questions, please contact Member Services.

Appointment of Representative Form (CMS-1696)– An appointed representative is a relative, friend, advocate, doctor or other person authorized to act on your behalf in obtaining a grievance, coverage determination or appeal. If you would like to appoint a representative, you and your appointed representative must complete this form and mail it to Molina Dual Options at:
Molina Healthcare of California
200 Oceangate, Suite 100
Long Beach, CA 90802

How to Request Coverage Determination – You can download this form to request coverage for a drug that is not on the formulary (a formulary exception), an exception to a quantity limit, a lower copayment for a drug on the formulary (a tiering exception) or reimbursement for a covered drug that you purchased at an out-of-network pharmacy. Ask us for a coverage determination by phone at (877) 901-8181 8:00 a.m. - 8:00 p.m. Monday to Friday, local time TTY/TDD: 711
Mail or fax the form to:
Molina Healthcare of Utah
7050 Union Park Center, Suite 200
Midvale, UT 84047

Fax: (866) 290-1309
You can also complete an online secure form by clicking here.


How to Request a Redetermination – Please read this document to understand what you need to do to request an appeal.

Request a Redetermination – You can also download this form and mail or fax it to:
Molina Healthcare
Attn: Grievance and Appeals
P.O. Box 22816
Long Beach, CA 90801-9977
Fax: (562) 499-0610
You can also complete an online secure form by clicking here.

Direct Member Reimbursement Form – Use this form to request a reimbursement for something you have paid out of pocket but believe should have been covered by your plan.


Medicare.gov Complaint Form
Click here for the Medicare Complaint Form.
You may also access additional information on Medicare's website at www.medicare.gov
*Materials are also available in printed and alternative formats, such as large print, audio, or Braille.

Adobe Acrobat Reader is required to view the file(s) above. Download a free version.