Benefits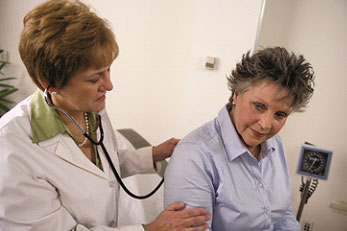 Our plan offers you the additional benefits you need and deserve.
As a Molina Dual Options member, your Medicare and South Carolina Healthy Connections Medicaid benefits will be coordinated so you get the most out of your plan!
Molina also offers a variety of other services under this plan, such as:
Transportation
Our benefits help you get to and from health care locations. Learn More.
Information You Need
We want you to make the right health care choices. Your Summary of Benefits, Member Handbook, and Provider and Pharmacy Directory are available in our 'Information You Need' section. Learn More.
*Printed copies of information posted on our website are available upon request.​​​​​​​​​​​​​​​​​

Adobe Acrobat Reader is required to view the file(s) above. Download a free version.​​​​​​​​​​​​​​​​​​​​​