Provider and Pharmacy Directory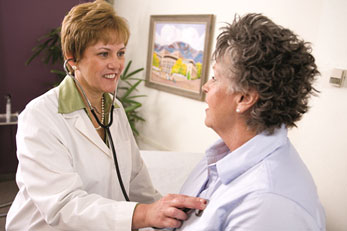 The Provider & Pharmacy Directory outlines your plan's network of Primary Care Physicians, Specialists, Hospitals, Skilled Nursing Facilities, Outpatient Facilities, Pharmacies and Supplemental Provider contacts.
Find a provider or pharmacy online here.
2020 |

Download a copy here: 2023

View Provider Directory Information: 2023
Plan Materials
*Printed copies of information posted on our website are available upon request.