Women's Health Care Services & Birthing Options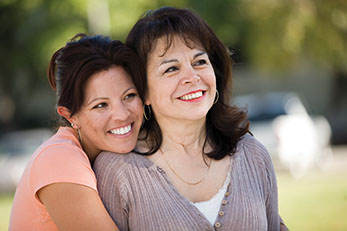 Women's Health Care Services​
What's covered?
You can get women's health care services from any provider who is in the Molina Healthcare network. You do not need a referral from your primary care provider. This may include services such as:
•
Prenatal and postpartum pregnancy care
Medicaid Birthing Options Program
What's covered?
If you are pregnant and eligible for Medicaid, you have a choice of who will provide care for you. 
Many health care practitioners/providers offer pregnancy-related services. Many times they work together to provide care for you and your baby: 
•
Certified Nurse-Midwives
•
Family Practice Practitioners
Services for pregnant women may include: 
•
Birthing services for labor and delivery
•
Breastfeeding counseling
It tells you what you need to know about your Molina Healthcare of South Carolina Health Plan. 
​​​