Transportation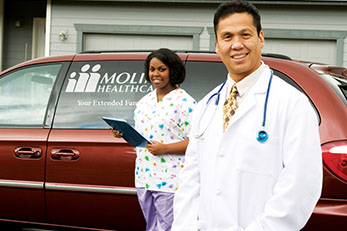 Non-Emergency Transportation
Non-emergency transportation to get you to and from plan-approved health care locations is covered.
Transportation Benefit Details
For more information about transportation benefits under your Molina Dual Options Plan please visit Chapter 3 of your Member Handbook. Read Here.
How Do Members Get Care?
For more information, you can call Member Services.
*Printed copies of information posted on our website are available upon request.

Adobe Acrobat Reader is required to view the file(s) above. Download a free version.