Dental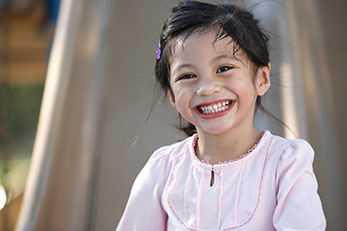 What's covered?
Dental is covered and offered through DentaQuest as part of your Healthy Connections coverage and is separate from the benefits covered by Molina Healthcare of South Carolina.
How do Members Get Dental Care?
For complete information on what is covered and how to use your dental benefits, please call DentaQuest toll-free at (888) 307-6552. For more information visit
dentaquest.com.